You are over 18 years old (the average age is 65) and you want to spend three weeks contributing to the realization of a project for a rural community in Africa ? Then sign up !
You will start getting ready for your adventure in May, attending one or two meetings a month in Switzerland over the course of six months. You will then spend three weeks embedded in village life in groups of 10–15 people – safely supervised by our competent local strategic partner.
On site, you will be able to work with construction workers, visit families, play with children, discuss with villagers, join them in their fields, plant some trees, laugh, dance… in short, share everyday life with villagers.
On our adult/senior trips, you will be expected to pay all your costs (fixed sum covering your plane ticket, travel insurance, plus food, accommodation, local travel, other expenses, and a contribution to the organisational costs). Our camps cost between CHF 2,000 and CHF 2,800 per person, depending on where you're travelling to.
You and the other group members will raise funds to contribute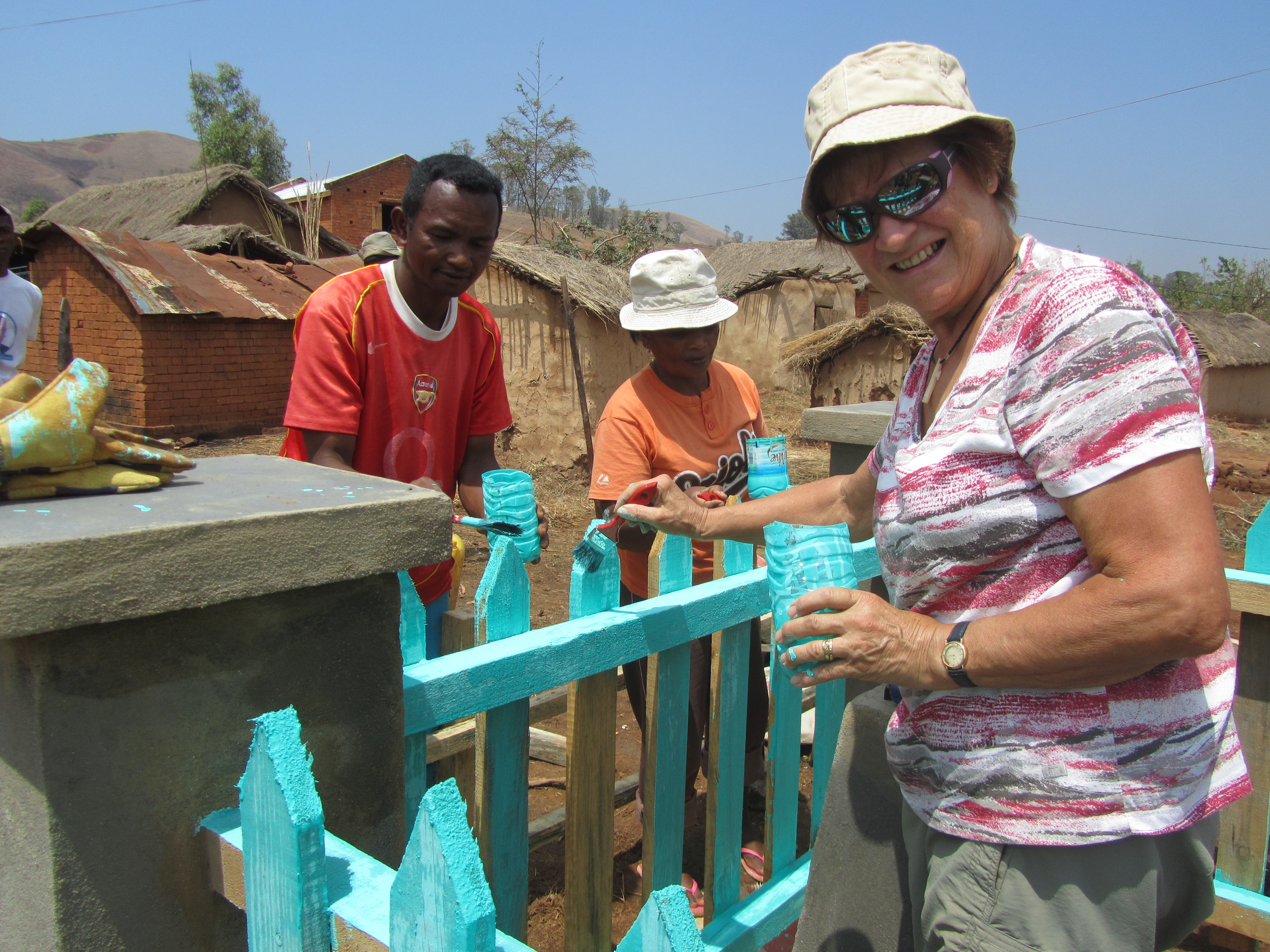 towards the realization of the project you will be working on. We will cover the difference.
"The trips are all about cultural exchange. You don't need any special skills."