We have been working in Guinea since 2013. Our main focus is to address the needs of women's, farmers' and village groups in remote, rural sub-prefectures in Kindia region.
Key figures 2020
205'231.-
allocated for the projects
1
cancelled solidarity camps
Performance Afrique Guinée, a local organisation based in Kindia, coordinates our work in the field.
What we do in Guinea :
We are currently focussing our actions in the two sub-prefectures of Bangouya and Kolenté, in Kindia region. We are mainly supporting agriculture, food-processing (for women's group), water supply and health projects.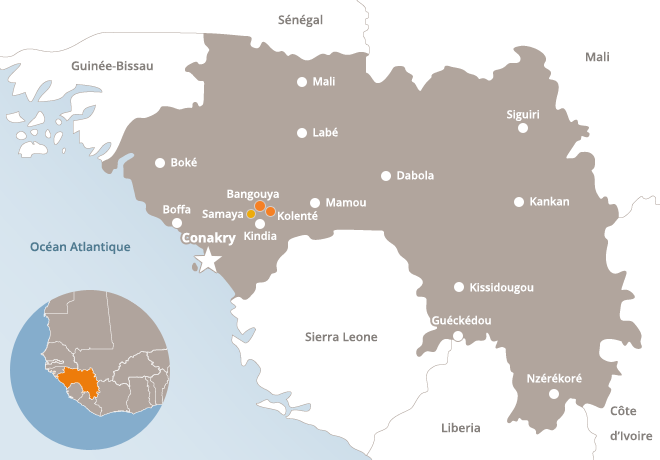 Examples of projects
Songoronya
Building an plant oil extraction unit for the local women's group
CHF 27,185.-
Dinki Madina
Building a new health centre
CHF 48,585.-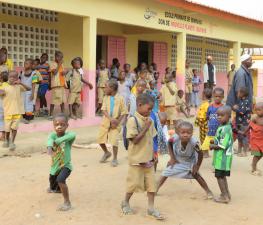 Minyaya
Creating a better learning environment at the village primary school
CHF 57,675.-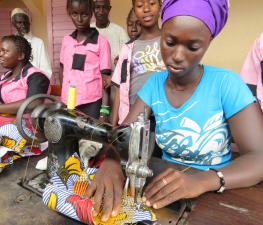 Samaya
Building a traditional dyeing, hairdressing, sewing and soap-making centre
CHF 41,307.-