Nouvelle Planète started its activities in 2019. Supported demands are coming from village associations and women groups engaged in improving living conditions of the local population.
Key figures 2020
103'004.-
allocated for the projects
2
cancelled solidarity camps
The centre for assistance and management CESAM is our local coordination team and is based in Cotonou, the economic capital.
What we do in Benin:
Nouvelle Planète concentrates its intervention in the communes of Toviklin and Djakotomey, in the Couffo Department, 60 miles north-west of Cotonou. The projects are mainly in the field of agricultural processing and to a lesser extent in the field of education.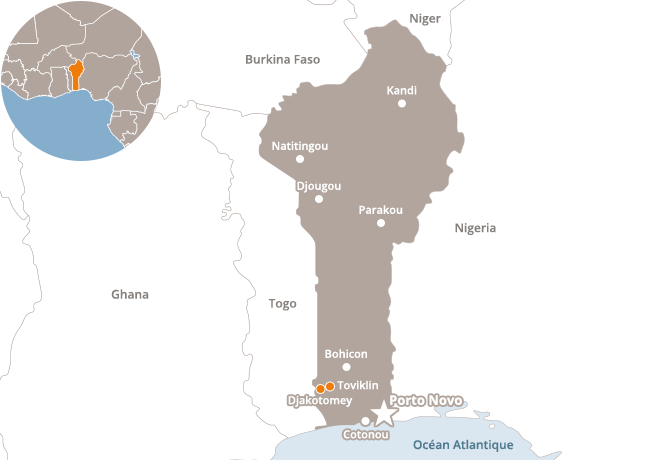 Examples of projects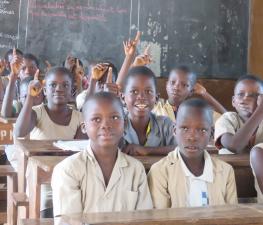 Natabouhoué
Improvement of schooling conditions at the primary school
CHF 47'808.-
Kpohoudjou
Setting up a cassava processing unit
CHF 38'870.-